A 
lightweight composite wall panel
 having solid insulating
materials sandwiched between two fiber cement boards. It is designed to 
increase productivity of wall installation
 while
at the same time add features that traditional brick-laying wall
systems do not have. Ecowall 
saves construction time
 for
multiple walling applications such as for industrial warehouses, high-rise buildings, low to mid rise residential housing, perimeter
fencing and many others.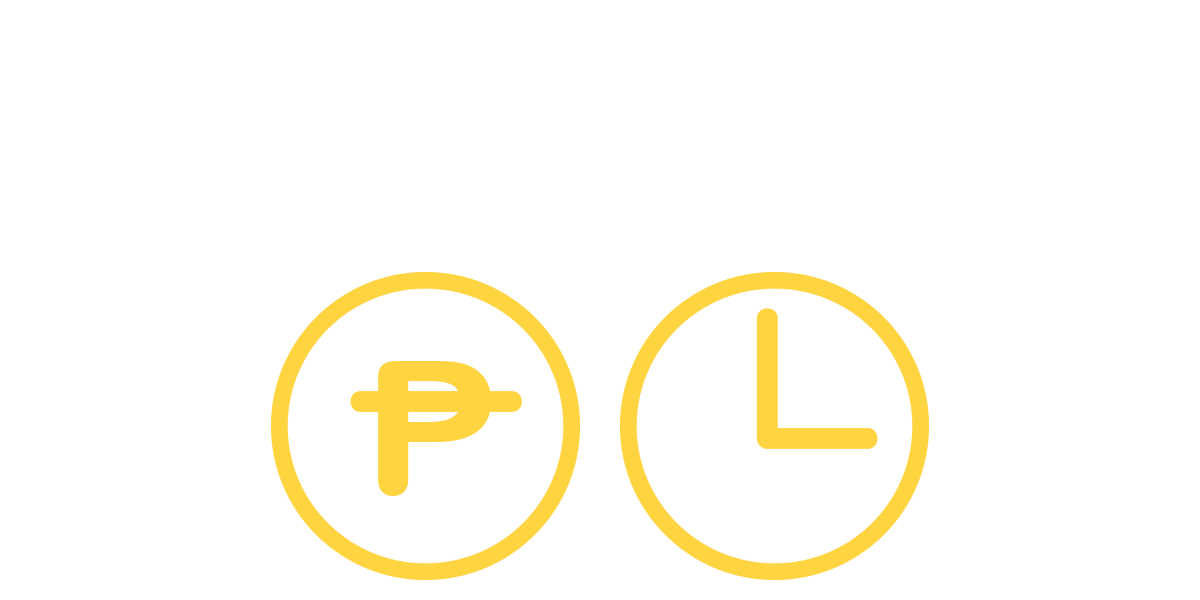 FAST & COST COMPETITIVE
Quick and easy to assemble. As precast panels, it will require less time to install and no waiting time prior to rendering the surface.
WORKABILITY
Easily cut for fitting into odd spaces and sizes. It is also less labor-intensive for fitting in of pipes / outlets.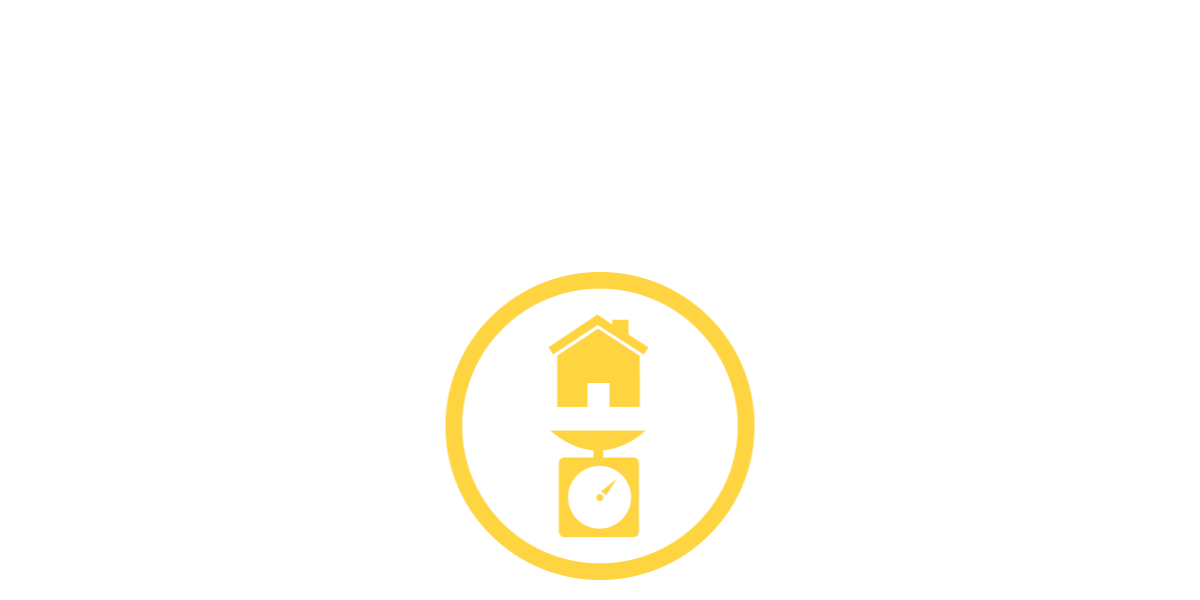 LIGHTWEIGHT
Lighter load compared to traditional hollow blocks with plaster. This can allow for better structural value engineering especially for high-rise.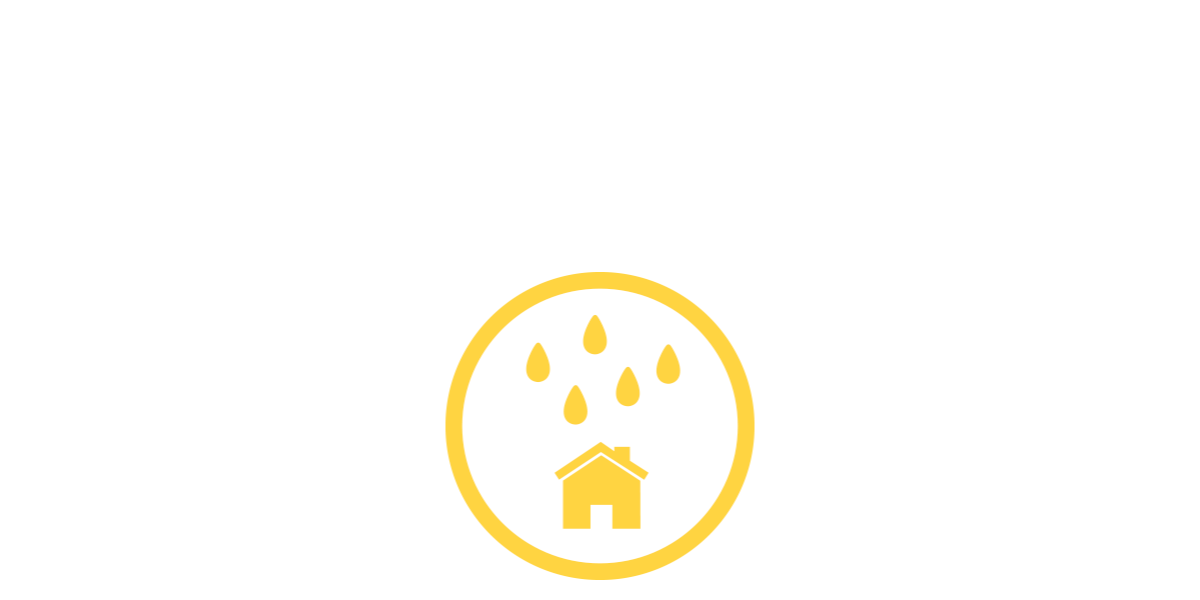 WATER & MOISTURE RESISTANT
It is resistant to weather conditions such that installation can continue even during rainy season. Water will not seep through the surface.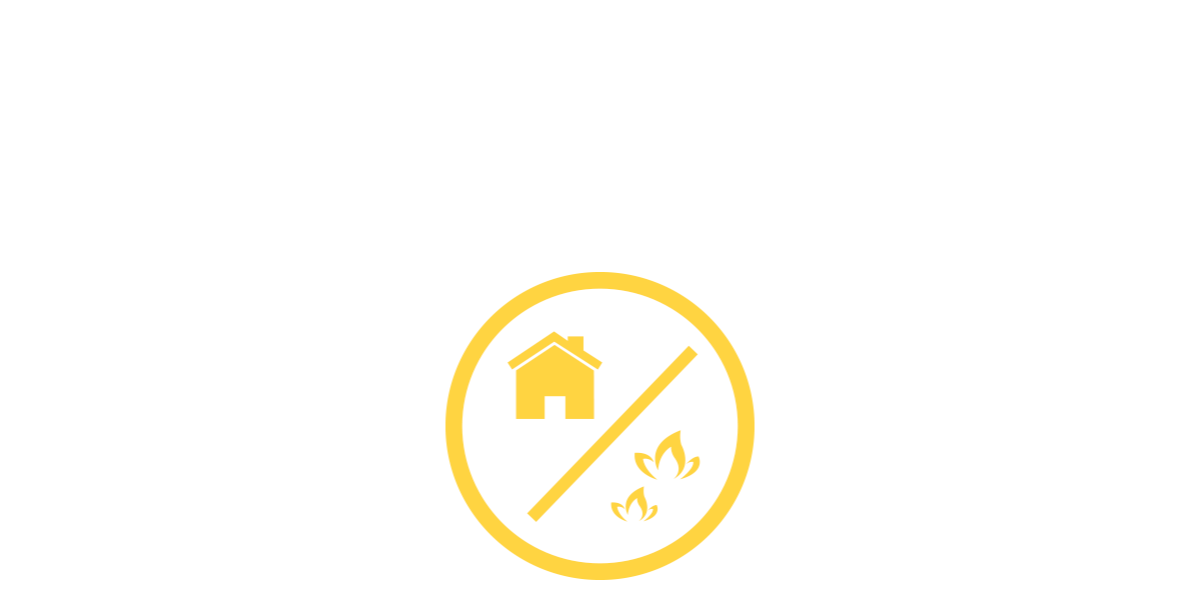 FIRE RESISTANT
Fire rated up to 3 hours under conventional standards.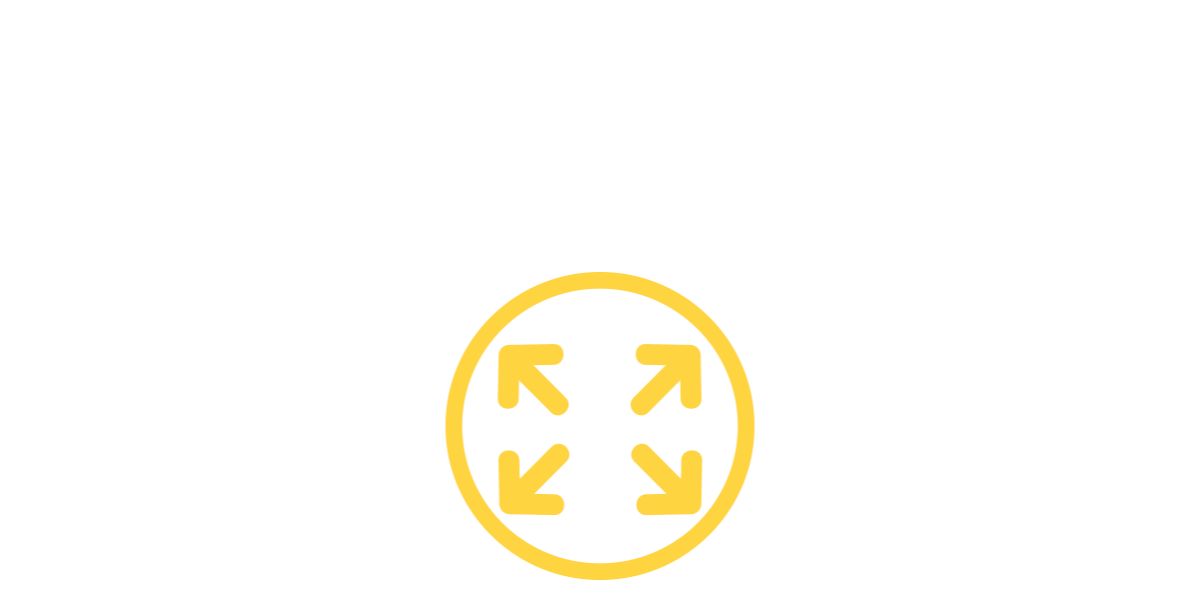 SPACE SAVING
No plastering is required and can therefore add more room for interior layouts.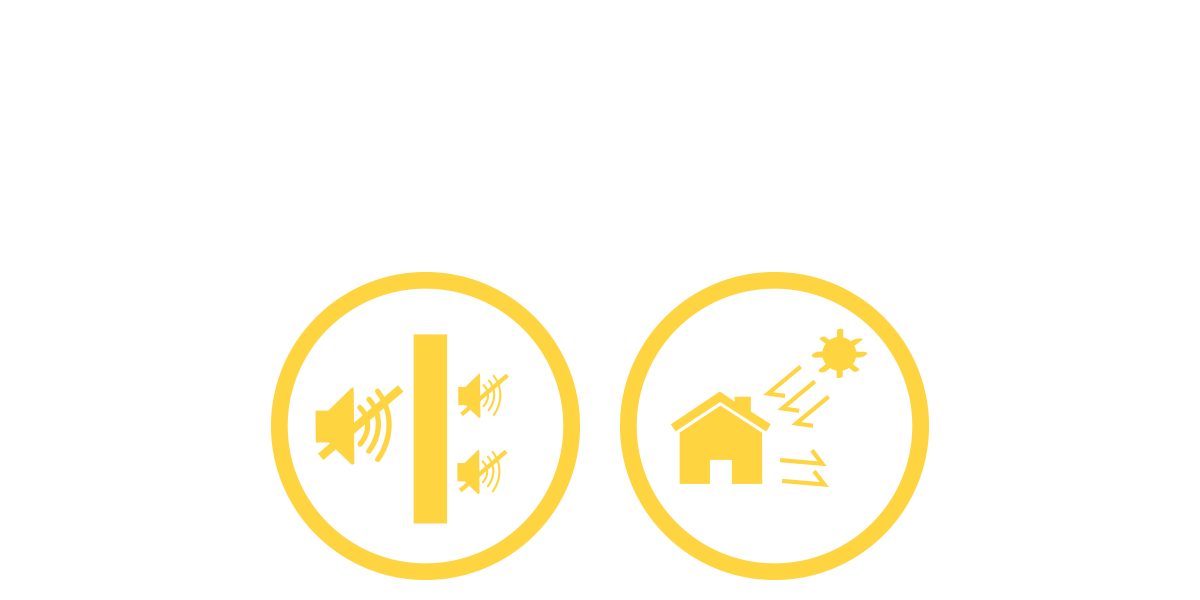 SOUND & HEAT INSULATED
Contains EPS (Expanded Polystyrene) beads that can efficiently deflect heat and sound from either side.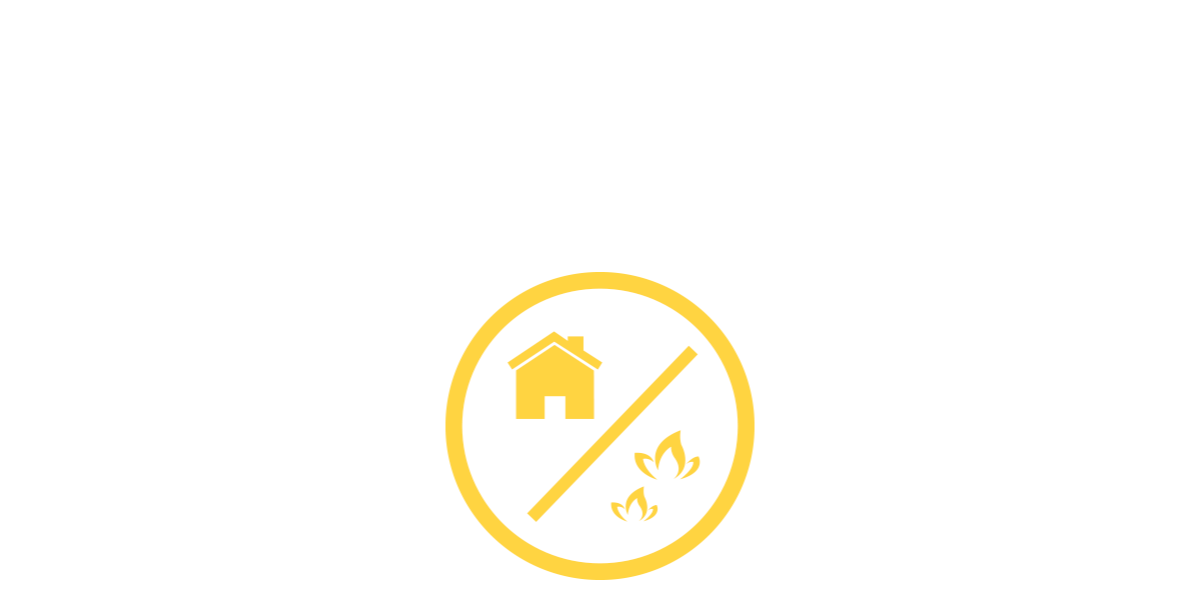 ECO-FRIENDLY & REUSABLE
Does not contain toxic chemicals. Therefore, can be reused for other similar applications.
WIDTH X LENGTH:
610 MM X 2270 MM
No damage at 450 MM height (50 KG mass)
QUICK/EASY ASSEMBLY - OVER 4X FASTER
No plastering required
LABOR INTENSIVE
Plastering required
LIGHTER AND SPACE SAVING
(65 KG / SQM)
THICKER (plaster) HEAVIER
(up to 160 KG / SQM)
DURABLE FACE
Can support weights
ENERGY SAVING
Very good heat insulation
WATER RESISTANT
Fire rating up to 3 HRS
COMPARATIVE WORKING TIMELINE
Layout marking (per layer)
Layout marking (per layer)
Adhesive mixing and dowell bars
Mortal mixing and settling
Vertical installation of 1st layer (2.27 h) including leveling
Laying block (1.5 M) lower part, including rebars
Installation of upper layer (0.73 h) including leveling
Laying blocks (1.5 M) upper part, including rebars
Plastering works
1st Phase: Roughing in
2nd Phase: Application
INTERIOR WALL SIZE : 24 SQM (Length = 8M x Height = 3M)
40 hours saved with ecowall