Ecoboard is a plastic hollow board primarily used as a 
formwork
 material for concrete casting. It is composed of polypropylene plastic which gives its 
high durability, smooth surface, high heat and water resistance properties
. As an alternative to traditional wooden formworks, i.e. phenolic boards, Ecoboard 
saves
 both on construction cost, through its 
reusability;
 and time, through its workability. While this lightweight board can be used multiple times, increasing work productivity, it also has a 
wide array of applications
 such as lightweight partitions, modular cabinets and shelves.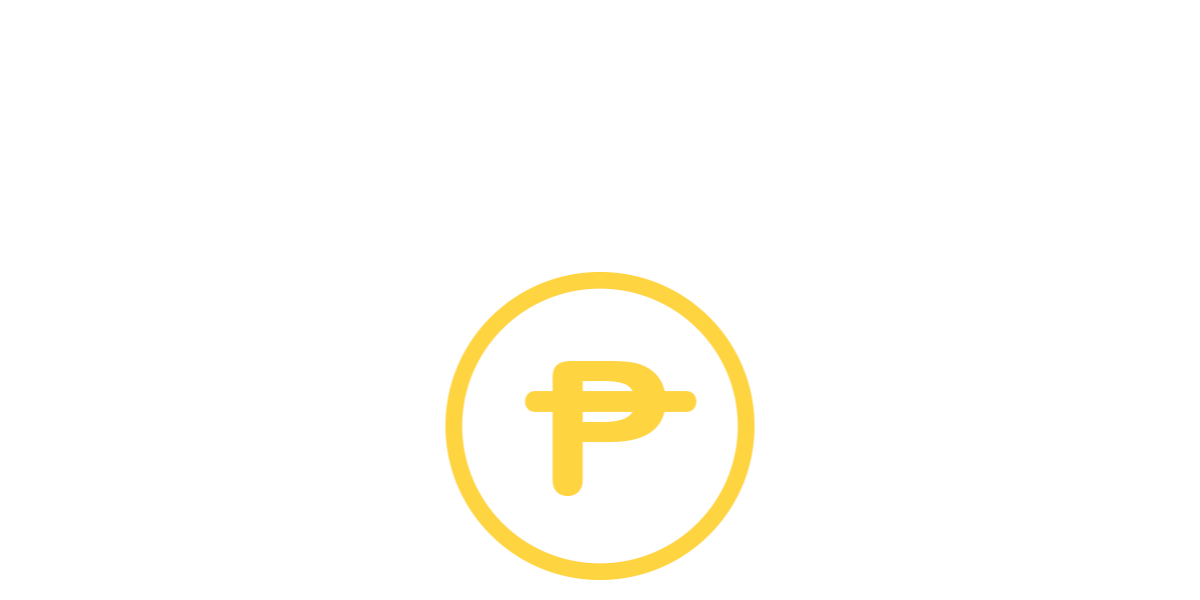 COST EFFICIENT & REUSABLE
Can be reused over 30x without difficulty.* Cost is effectively lower compared to traditional wooden formworks.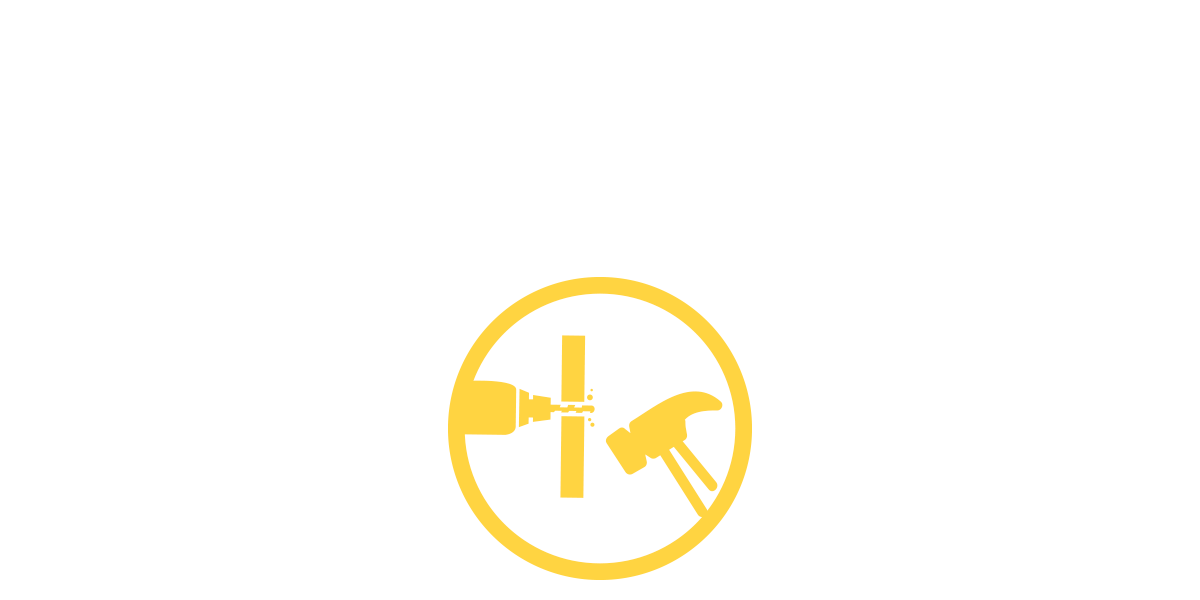 EASY TO USE & TRANSPORT
Formwork installation and removal is faster given the workability and lightweight properties of the plastic board, can be easily cut, nailed, screwed and drilled.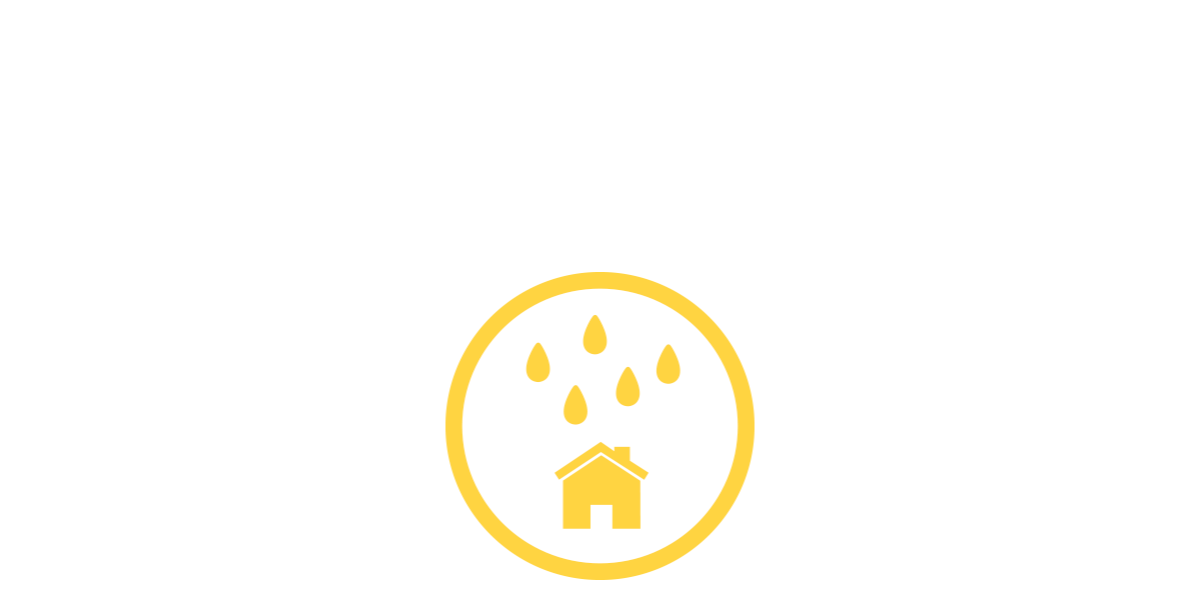 WATERPROOF
High water resistance. No water absorption or bubbling even if left under wet conditions.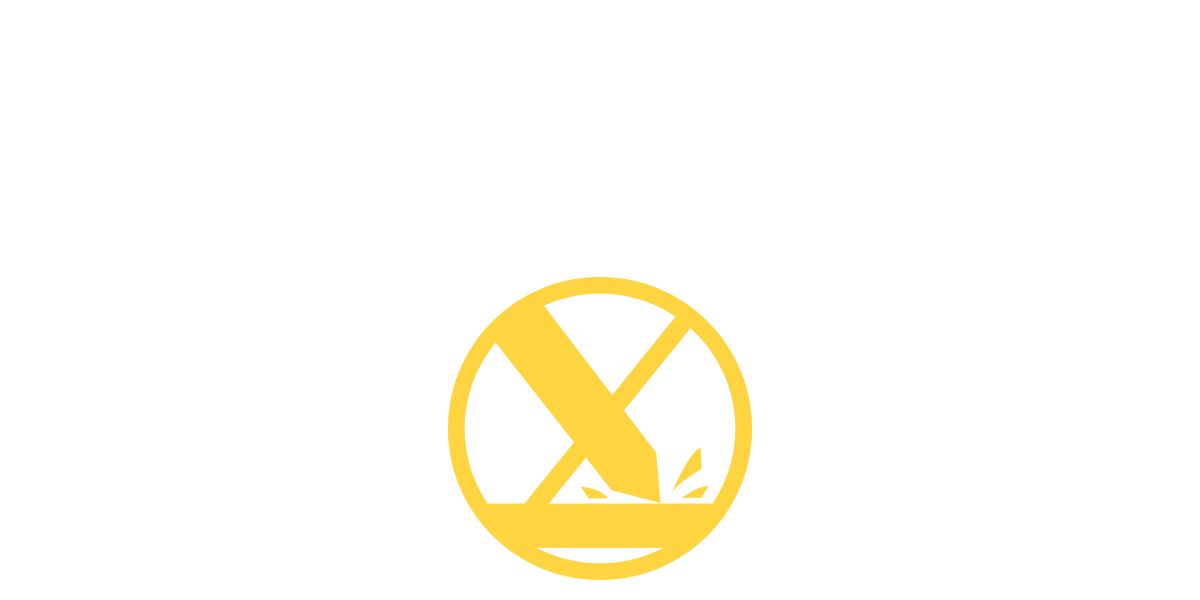 SURFACE ABRASION RESISTANT
Surface is smooth and can withstand abrasion especially during stripping / dismantling after concrete is dried, thereby allowing a smoother concrete finish.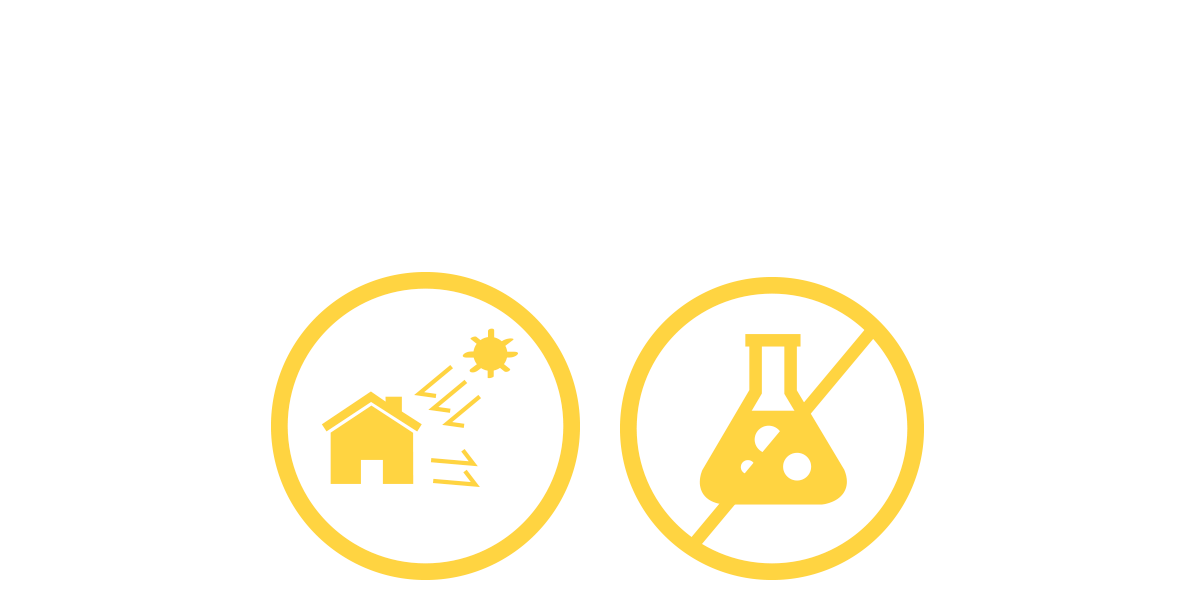 HEAT / CHEMICAL RESISTANT
Suitable under a wide range of weather conditions (-10 to 90 deg C). Surface is resistant to chemicals and other substances that would otherwise damage traditional formworks.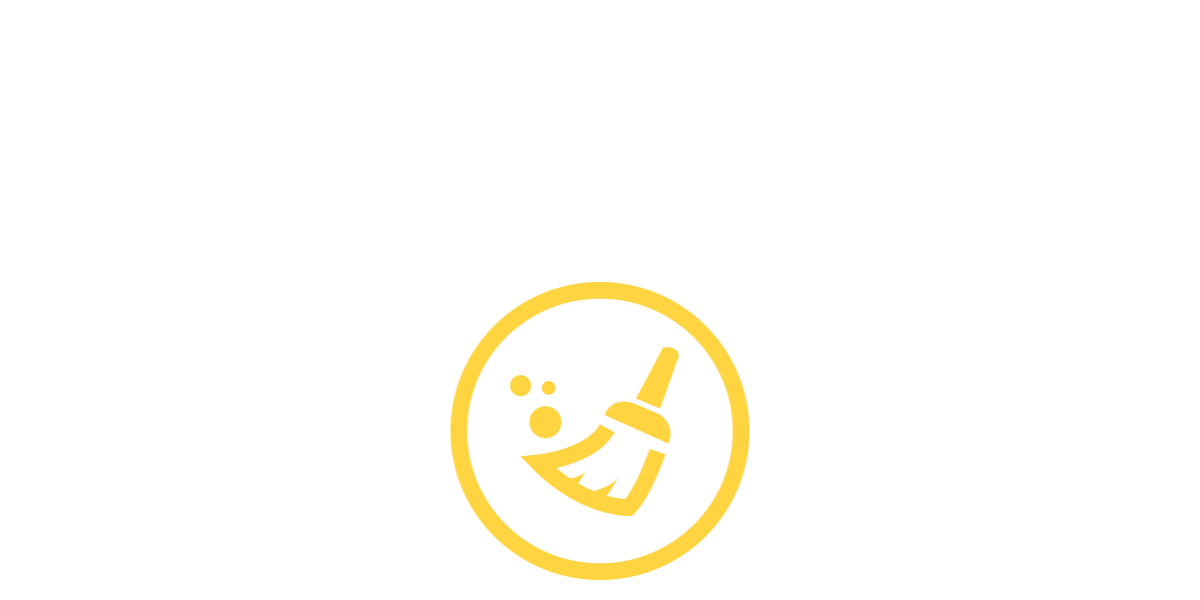 MINIMAL MAINTENANCE
Can be stored over a long period of time without preventive maintenance. Surface is easily cleaned by washing in order for multiple use.
* Subject to on-site handling, proper usage, and maintenance
Phenolic Board
18 MM OR 3/4 INCH
COST PER PIECE * (4 X 8 FT)
SAVINGS VS PHENOLIC BOARD
OVER 56% SAVINGS WITH ECOBOARD
OVER 56% SAVINGS WITH ECOBOARD
NUMBER OF USES TO BREAKEVEN WITH PHENOLIC BOARD
UNDER 11 USES OF ECOBOARD
UNDER 11 USES OF ECOBOARD
* Prices may be subject to change
** Subject to on-site handling, proper usage, and maintenance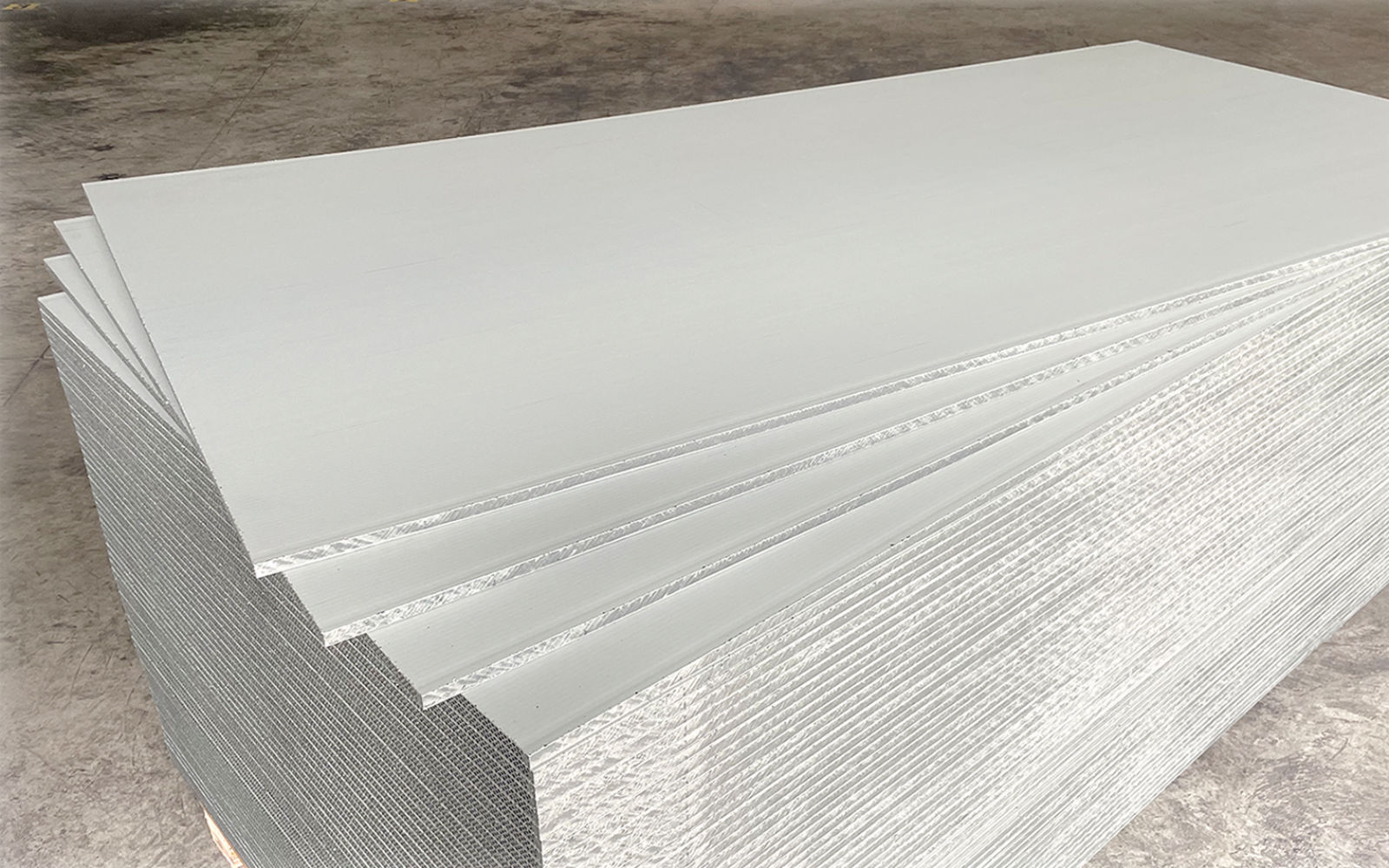 BUDGET-FRIENDLY CLASS B PPR PLASTIC FORMWORKS
Recommended for smaller projects
WIDTH X LENGTH:
1220MM x 2440MM (4 FT X 8 FT)
Heating Rate Crosswise (%)
Heating Rate Lengthwise (%)
VICAT Softening Point (deg C)
* Using sample size: 1830 MM x 915 MM x 15 MM
Surface Abrasion Resistance
Formwork Stripping Process
1220 x 2440 x 12/15/18 MM
1220 x 2440 x 12/15/18 MM
* Subject to on-site handling, proper usage, and maintenance