Ecobeam is a multi-function engineered wood laminated beam
primarily used for construction formwork beams or bracing and wood

architectural products (door, stairs, planks, louvers). The Ecobeam is

composed of compressed multi-layered thin plywood assembled with

strong adhesives. It is your cost-effective and lightweight alternative

solution in replacement of traditional formwork support systems (lumber

or GI pipes) and raw lumber used for finishing architectural materials.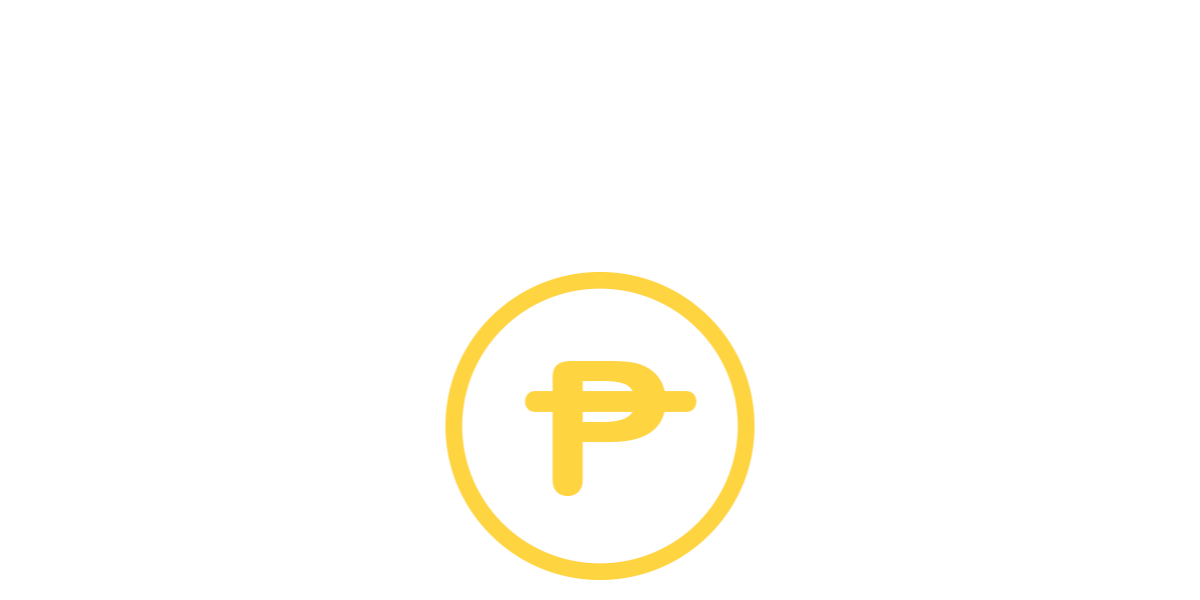 COST EFFICIENT
Superior reusability over 50x *
(long life span)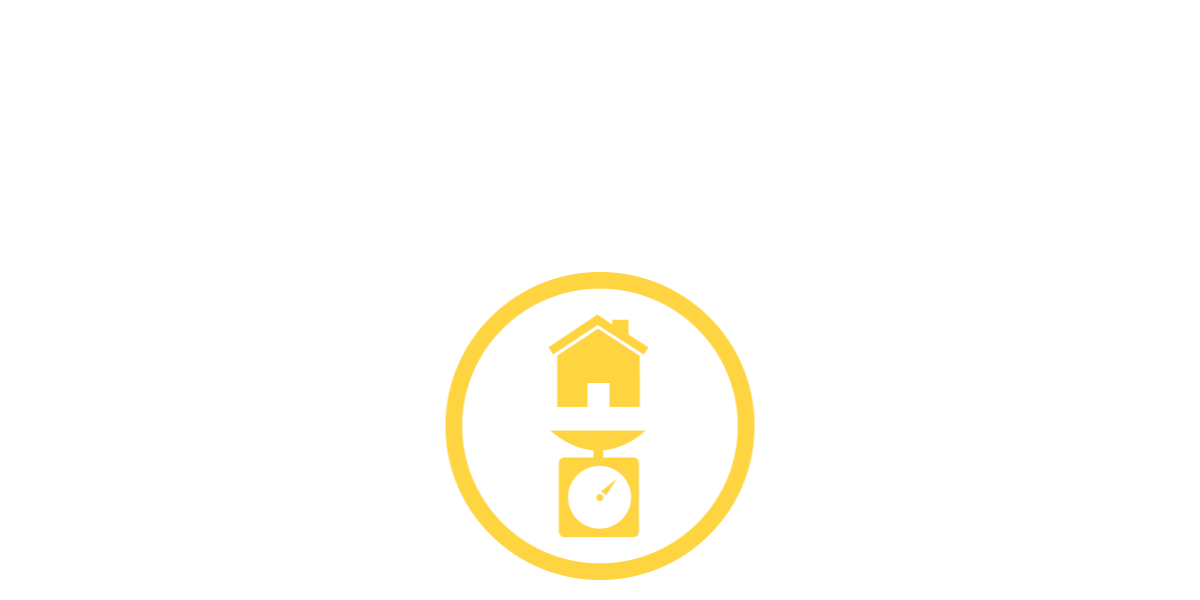 LIGHTWEIGHT & EASY TO HANDLE
No heavy equipment needed; can be nailed, sawed, screwed and cut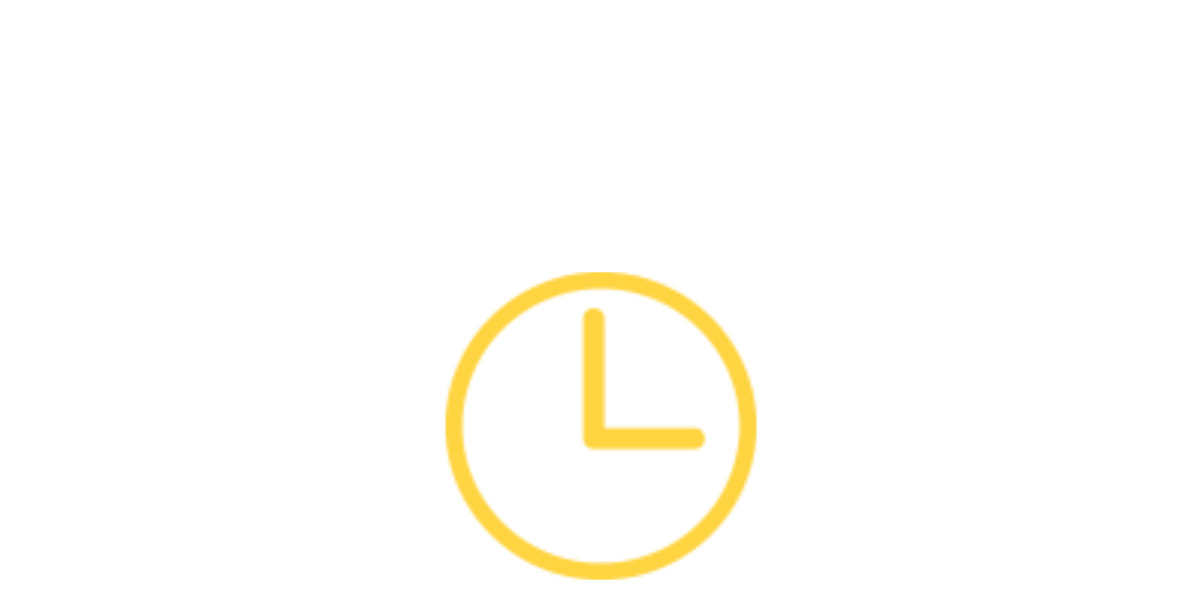 SAVES TIME
Faster assembly & integration with existing formwork systems (for columns, beams, slabs, etc)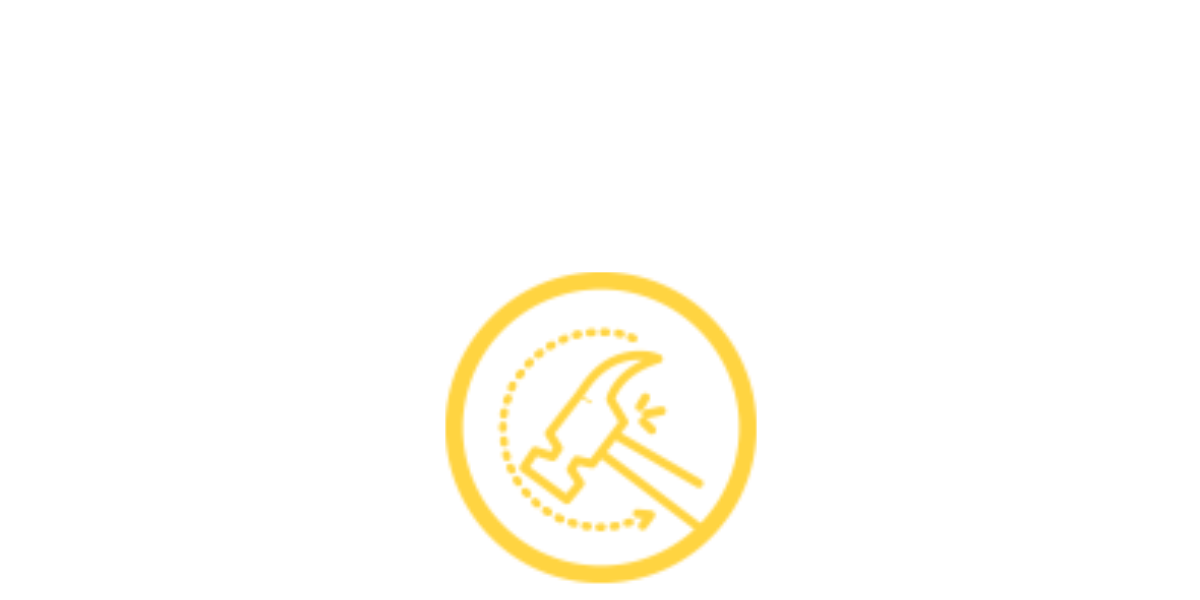 DURABLE
Anticorrosion, fire-resistant, water-resistant, and can withstand shocks and weights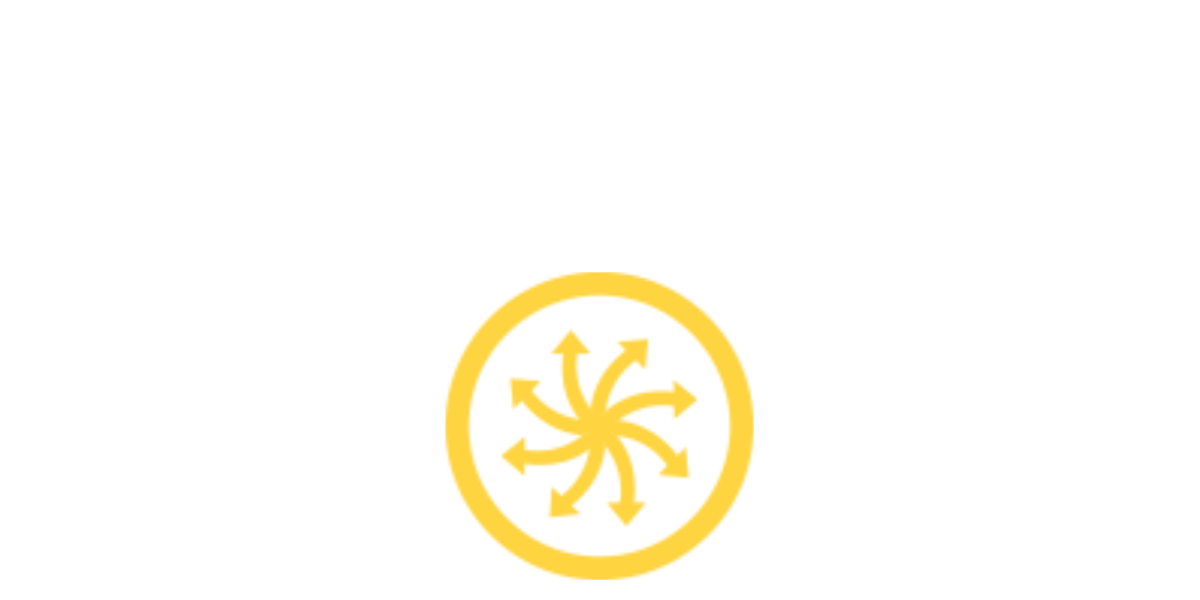 MULTIFUNCTIONAL
Can be used for furnitures, doors, windows, pallets, packaging, etc.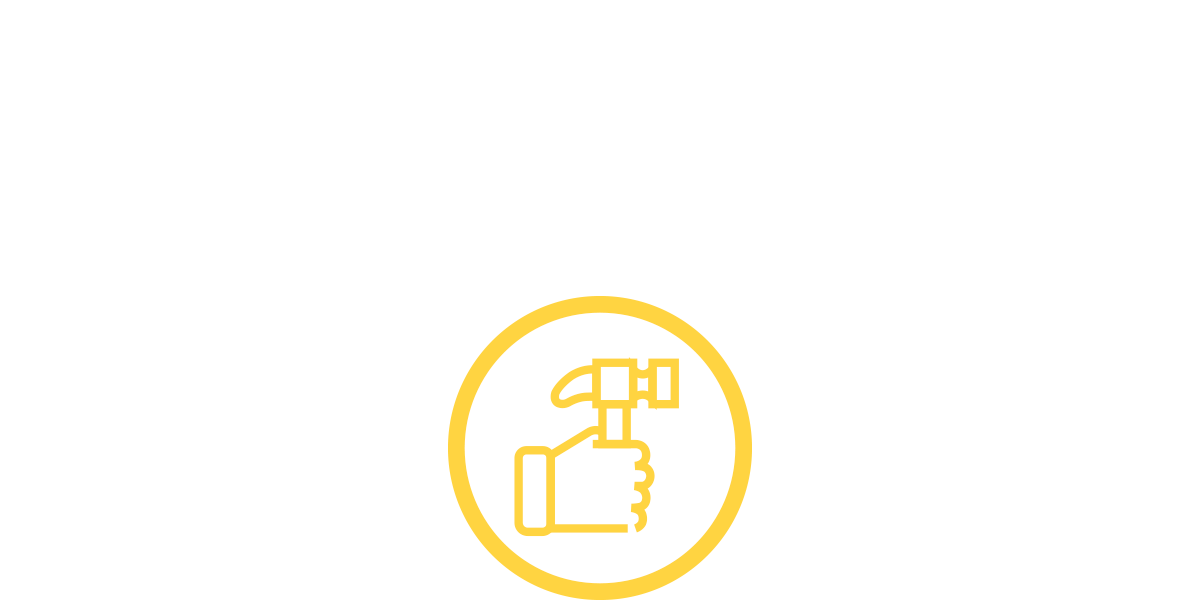 LESS ACCESSORIES
Simplified assembly with less materials needed
* Subject to on-site handling, proper usage, and maintenance